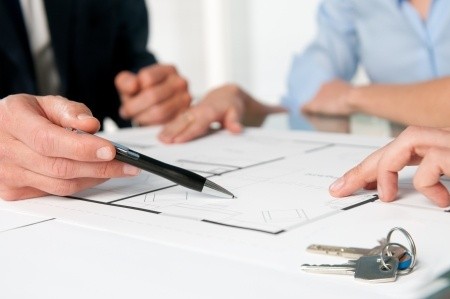 Our finance professionals have decades of experience and are ready to handle the heavy lifting, so relax, enjoy your visit, and expect to hear the three words our customers have grown to love hearing, You Are Approved!*

When it comes to financing your vehicle, most people think that the job of a finance manager is just to provide financing, but our finance professionals have a suite of options available to help you maintain your vehicle, and protect your investment. From vehicle service contracts to road hazard insurance, and GAP insurance, we want to make sure you consider these important options to help extend the life of your vehicle and protect it.

While we eagerly await your arrival, get things started by filling out our online application so when you arrive everything is ready for you to take delivery of your new pre-owned vehicle today!